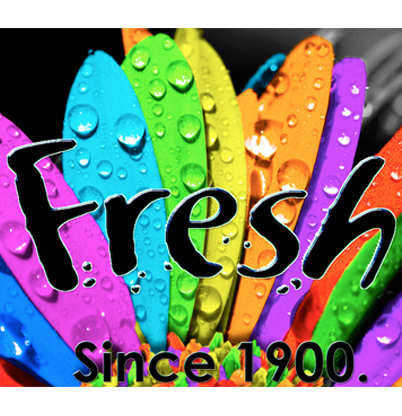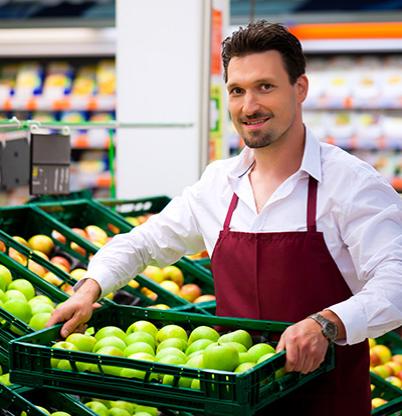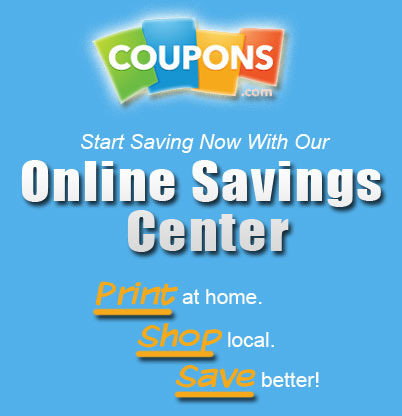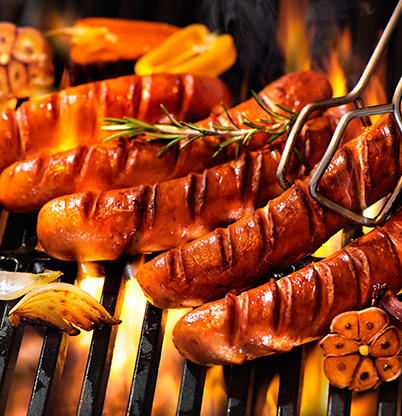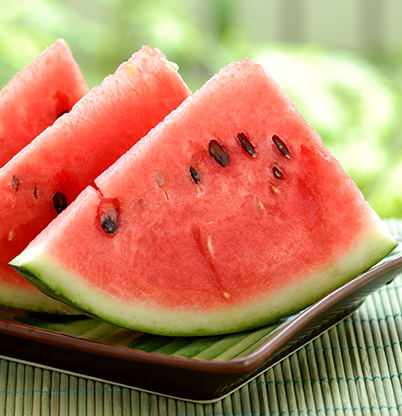 www.friedmansfreshmarkets.com
In order to serve you better, each of our Freshmarkets has it's very own website.
Now Hiring | Wanted: A Few Good People
We're looking for "A Few Good People" to join us here at Friedman's Freshmarkets. For a Link to our Jobs Page, and a printable version of our application:

CLICK HERE
Looking For Grocery Coupons?
Click here to receive FREE printable coupons and more from our Coupons.com Saving Center.
Family Fun
We have the perfect ingredients needed for your summer cookouts!
Fresh Summer Produce
Our produce department has you covered this summer with fresh fruits & veggies!